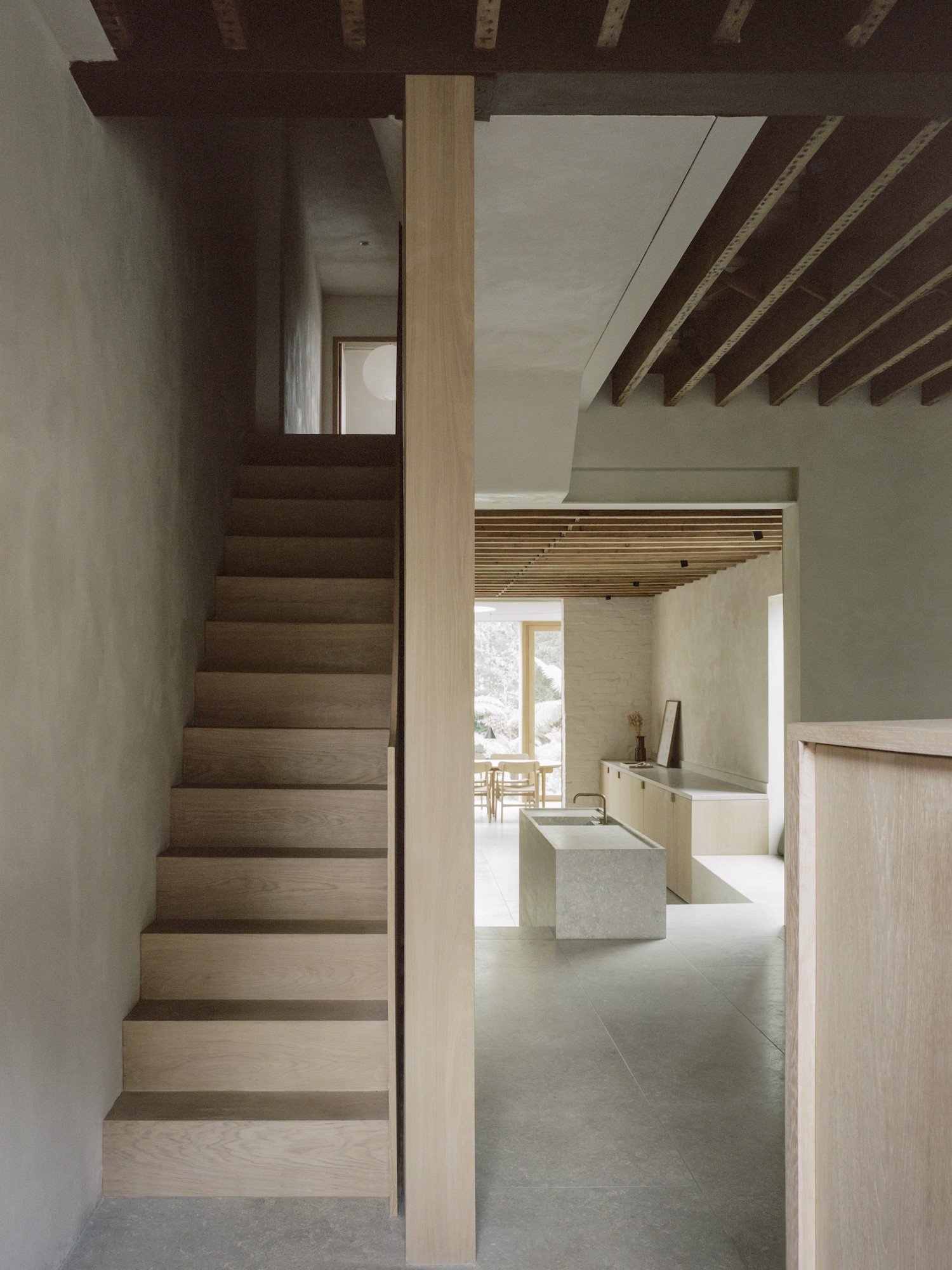 The annual Don't Move, Improve! competition has always been a platform for showcasing the most innovative and sustainable home improvement projects across London, and this year's shortlist is no exception. One of the standout projects for 2023 is Low Energy House in Haringey, designed by Architecture for London.
This project aims to be a prime example of how typical terraced homes in London can be refurbished sustainably, without compromising on design or aesthetics. Low Energy House manages to strike a perfect balance between preserving the original structure of the house and incorporating new additions such as a rear extension and a loft conversion.
One of the primary objectives of the project was to significantly reduce the energy requirements of the house. This was achieved by improving the insulation, triple-glazing and enhancing the airtightness of the house. But the project is more than just about sustainability. The design celebrates the modest beauty of the original structure while creating an open and spacious interior that maximises natural light and connectivity with the outdoors.
The Low Energy House is a fantastic example of how homeowners can renovate their homes sustainably, while still creating a beautiful and functional space that meets their needs. Projects like these inspire us to think differently about how we live and how we can make our homes more sustainable.
We can't wait to see who the winner of the Don't Move, Improve! competition will be, but whatever the outcome Low Energy House sets an inspiring example for others to follow.