Hi Everyone,
Greetings on this balmy fall evening. I was out for a while as I made an appointment for two vaccines:
Covid and RSV. I had Flu and Pneumonia six weeks ago. So, I should be all set for a while. Yes, I'm a masochist. No, I just don't want to get sick.
I went to the CVS near my real home and, of course, stopped by my place on the way back to the Beacon Hill sweat box.*
When I arrived at the job site, I was pleasantly surprised to see the fridge and range installed.
And, not only that, the soffit over the glass cabinets and range wall is in. The crown moulding won't be for a while, most likely.
If you want to see the latest pics, please check out the Reno News and Deets Page here.
This is my online renovation diary. The newest entries are at the top.
*It's a sweat-box because the heat is on, and I can't turn it off. Right now, I have the console unit covered with two towels and a blanket! And, I have my feet on an ice pack!
Okay, the electrical panel.
The other day, after I mentioned wallpapering over the electrical panel, Rachel left a terrific comment. Here it is:
Electrical Panels: The code where I live says, thou shalt not cover the electric panel door so that it is not immediately recognizable and easy to reach and open. Or something to that effect.
The idea is that a fireman should be able to find the panel door to switch everything off quickly.
[Yes, indeed!]
So I dismissed the idea of putting it inside a cabinet and thought about putting a picture over ours, then disguising it with wallpaper, but then I thought about what if?
Is seeing it more important than fire safety? Uhhh, no. So, our panel door is painted the same color as the wall; it blends but is definitely recognizable as the electric panel if you were looking for it. I've considered painting it a contrasting color and inscribing it in cursive."Electric." Probably never do that.
Okay, I realize there's some confusion, and I'll explain my theory in a sec.
However, it is possible and legal to make your ughhhhly electrical panel a thing of beauty.
Butttttttt, there are some caveats that we have to follow. So, let's break it down. The electrical panel must be easily:
accessible
and
findable
That makes sense.
However, nowhere in the International Building Code (IRC), which most municipalities use as a model for local codes, says that one cannot paint or wallpaper over the steel door. No place in the code says that another flat panel or painting that can be quickly opened or removed cannot be there, either.
Here's why they're not going to say it's okay to paint, paper, or hang a painting over your electrical panel.
The reason they won't say that is this: the breaker box needs to be easy to access, and some idiot is going to paint or wallpaper over the door, sealing it shut. Or, they'll get wallpaper behind the door because they'll think it's okay to wrap it around the door. Plus, the panel might not be easy to find. And that is a problem we're going to address in a sec.
So, here's the deal.
You can paint and wallpaper over the steel panel door, but there cannot be even one microscopic bit of paint, paste, or wallpaper inside the electrical panel door. Plus, the door MUST be accessible at all times with nothing in front of it for 36″ and nothing to either side for 30″. This is to give easy access to switch the power off quickly and safely.
The electrical panel cannot go into a closet– ever.
Now, what about the fireman being able to find the electrical panel, AKA breaker box or fuse box, if it's so well disguised?
Ah, there's the rub, and worthy of discussion. That's because in the event of a catastrophic fire, which became so because the fireman couldn't find the bloody electrical panel because it was hidden, good luck with your insurance company covering your losses.
Therefore, let's consider several scenarios.
There's a fire, and the place is filled with thick smoke. The fireman runs in, hooked up to his oxygen tank, but he can't see anything and realizes any further delay in getting out of harm's way could endanger his own life. He couldn't find the electrical panel because it wasn't visible– period.
In the case of my building, there are five units plus a panel for the building, making six electrical panels. I believe all the electrical panels can be shut down from the mother building panel. After all, think about a huge apartment building. Imagine the firemen going through 200 apartments to turn each panel off individually.
My electrician did need to access the building's electrical panel, so that is almost definitely the case.
In addition, if, for some reason, they needed to shut mine down individually, that scenario is as follows: Presuming I'm there, which I am 99.9% of the time, I'll simply tell the firemen where it is. Go downstairs, then at the bottom, take a hairpin, turn right, and walk four feet. The panel will be on your left.
But, let's say I'm not home. Let's say I'm away for a week. I will probably engage the deadbolts, and I am the only one with the key. Getting in, while not impossible, will take some doing.
So, here's the skinny.
The electrical panel's steel door can be covered with paint or wallpaper. To reiterate, no paint can go behind the front of the door. And, no wallpaper or anything combustible inside the electrical panel door.
It can also be covered by a painting or something flat on hinges that opens up so that the steel door can open freely and quickly. The steel door can never be replaced with this other door. (or doors, if doing two doors) This flat piece with hinges goes over the electrical panel door and must still be flat against the wall.
Again, the word is accessibility.
Bottom line.
To be safe, if you do decide to do a heavy disguise of your electrical panel, I would recommend putting up some sort of signage that makes it crystal clear where the electrical panel is located. That way, you've covered your arse in case of a dire situation.  Rachel is correct. It's not worth it to create a potentially devastating situation for yourself. However, I think it's possible to create a beautiful or fun wall and still have it be 100% safe.
And no, you don't have to use one of those horrid signs uglier than the ugly gray box. You could make or paint your own sign.
Genius.
Maybe you could have a funky neon sign made.
Or, make one yourself as a graphic, like I did on Picmonkey.
Sometimes, the panel is in the kitchen. Some folks use a chalkboard on hinges. If that's the case, maybe keep a permanent note at the top of the board:
The E Panel is behind here.
Below is a mini widget with some interesting ideas for safe and attractive covers for your electrical panel box. The plain one could be anything, including a piece of art. The Chinoiserie panels are another idea for a panel that opens to expose the ugly electrical panel without making it inaccessible.

Okay, then, for Monday, I will show you what I have in mind for my downstairs entry and hall.
This will be a two-part post that will also talk about ideas for hall lighting. Plus, my ideas for hiding the electrical panel and paint colors, too!
Today, when I left, while there's still much left to do, I can see my vision coming to life!
xo,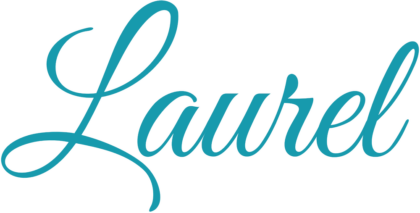 Please check out the recently updated HOT SALES!
There is now an Amazon link on my home page and below. Thank you for the suggestion!
Please note that I have decided not to create a membership site. However, this website is very expensive to run. To provide this content, I rely on you, the kind readers of my blog, to use my affiliate links whenever possible for items you need and want. There is no extra charge to you. The vendor you're purchasing from pays me a small commission.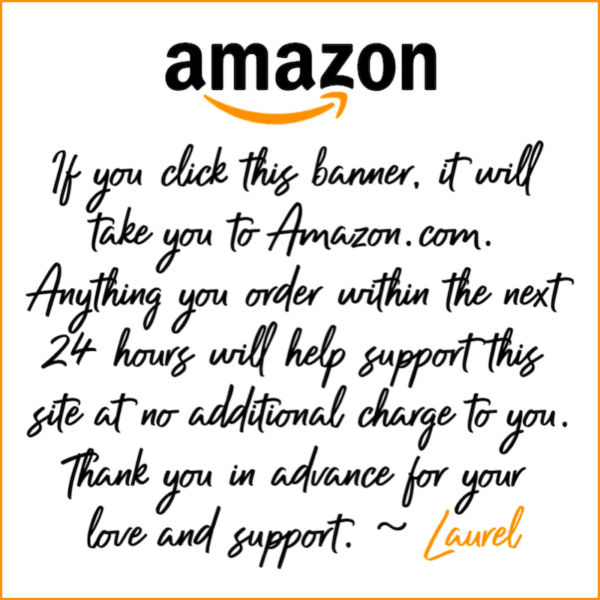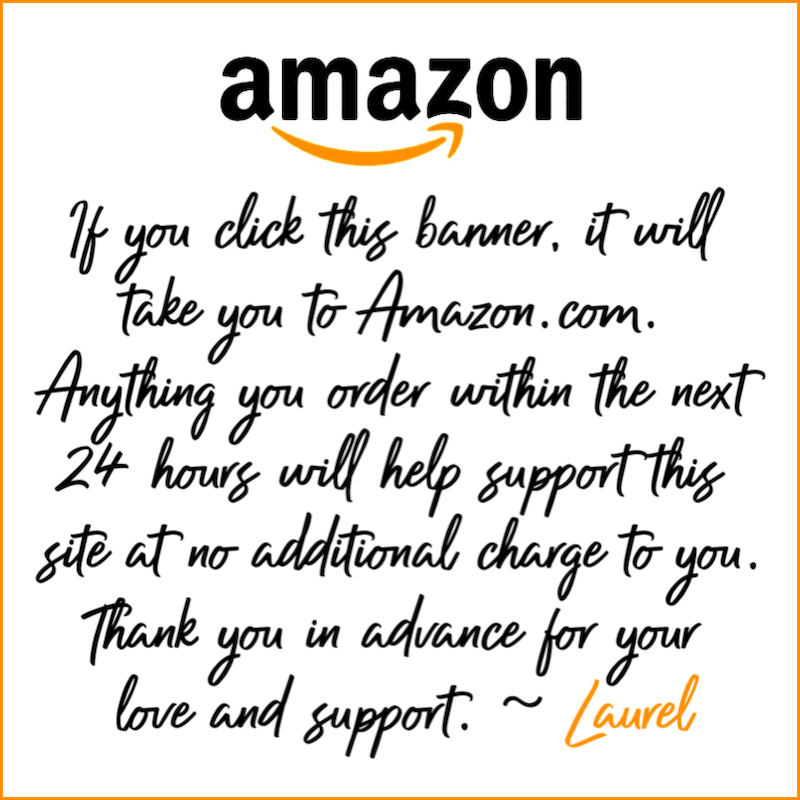 To facilitate this, some readers have asked me to put
A link to Amazon.com is on my home page.
Please click the link before items go into your shopping cart. Some people save their purchases in their "save for later folder." Then, if you remember, please come back and click my Amazon link, and then you're free to place your orders. While most vendor links have a cookie that lasts a while, Amazon's cookies only last up to 24 hours.
Thank you so much!
I very much appreciate your help and support!