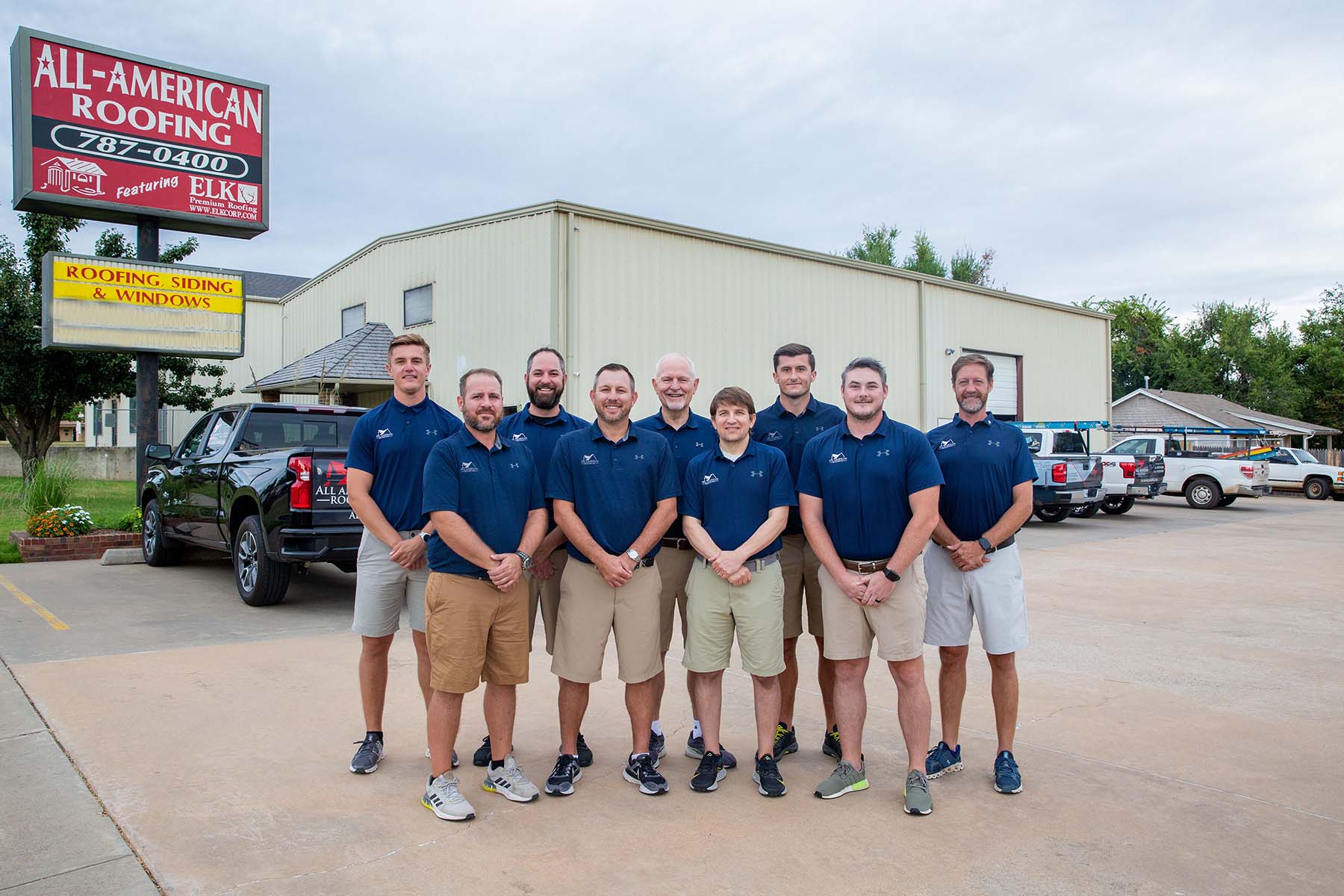 Navigating the intricacies of choosing a reliable roofing contractor can be overwhelming. With a multitude of options and factors to consider, it's crucial to equip yourself with essential knowledge to make an informed decision. This article dissects what roofing companies do and what you should look out for before signing any contracts.
What Jobs Roofing Companies Can Handle?
Unlike your average handyman, roofing companies specialize in a myriad of tasks directly related to roof care and maintenance. They offer everything from initial installations and replacements to complex repair work. They manage structural assessments to determine the condition of your roof and offer solutions tailored to specific problems. They also provide annual maintenance services, which include cleaning, inspection and minor repairs to increase the lifespan of your roof.
One of the key attributes to look for in a roofing contractor is its ability to work with a range of materials. That could be anything from shingles and metal roofing to advanced materials like solar tiles. Specialized firms also delve into storm and wind damage repair, a vital service, especially in areas prone to extreme weather conditions.
What Are the Basic Considerations Before Choosing Expert Contractors?
Previous Customers' Review & Ratings: Never underestimate the power of social proof. Reading reviews and ratings can provide a wealth of information, from the quality of service to customer experience. Look for companies with consistently high ratings and positive reviews over an extended period.
Having a Professional Network: Many reputable roofing companies are part of industry-specific networks or have membership programs. Such affiliations indicate that the company adheres to certain quality standards, adding an extra layer of reliability.
Work Warranty: A reputable company should offer a comprehensive work warranty that covers both labor and materials. It safeguards you from subpar work and ensures that any defects within a specified period will be rectified at no additional cost.
Knowing the Physical Location: Choosing a company with a physical office location is advisable, not just an online presence. It ensures that you have a tangible place to go in case of issues or disputes.
Check for Insurance Coverage: Ensure the company has adequate insurance coverage, including liability insurance and workers' compensation. It protects you in case of property damage or injuries that may occur during the project.
Having Licenses and Permits: Before hiring a roofer in OKC, make sure they have the necessary permits and licenses. That not only guarantees the legitimacy of the company but also ensures they follow local building codes and regulations.
Transparency in Pricing: A reliable roofing contractor will provide a detailed and transparent quote, breaking down the costs of materials, labor and any additional fees. Watch out for hidden costs or vague estimates, which could indicate unprofessionalism or a lack of transparency.
We Are Your Trusted Partner in Roofing Excellence
It's time to put an end to your relentless search. Opt for All American Roofing, a name synonymous with quality and reliability. We cover all your roofing needs from A to Z. Contact one of the best roofing companies in OKC to get started on your journey to build a sturdy, long-lasting roof.