Floor-to-ceiling windows are always breathtaking. Homes with these impressive windows have the unique ability to transform a small space and create the illusion of a larger home. There isn't just one type of floor-to-ceiling window, though. Through some in-depth research, we've narrowed it down to three main archetypes.
There's the young and fun trendy apartment and condo space, the rustic and cozy chalet, and, of course, the chic and modern living space. The windows in each of these spaces not only dazzle but they offer an in-depth look into the outer world. Like an optical illusion, this expands your space to whatever the eye can see!
Trendy Condos
The trendy condo is all about that cityscape view. These windows open up to the world, and if you're high enough up, it's like living among the clouds.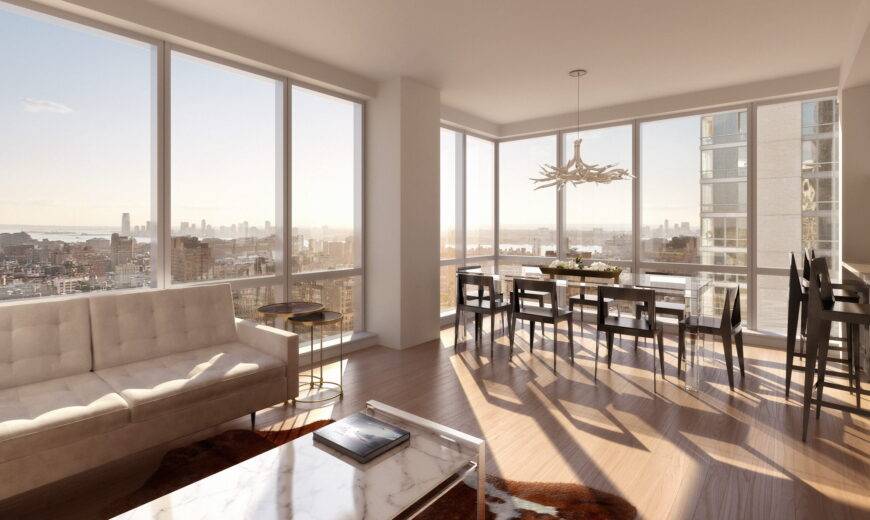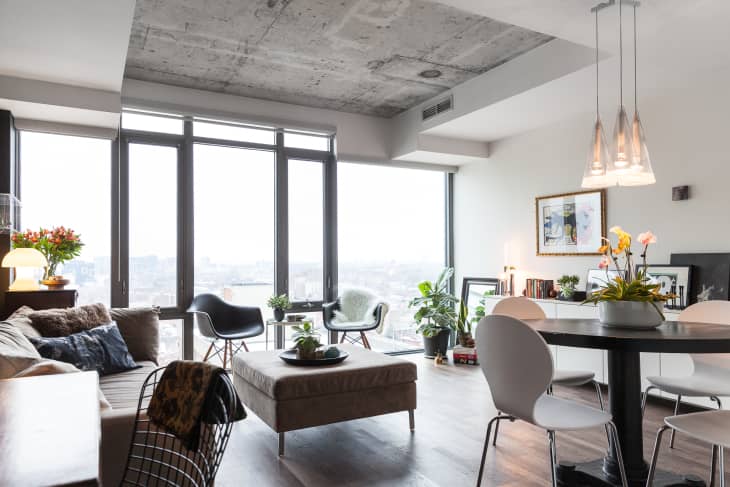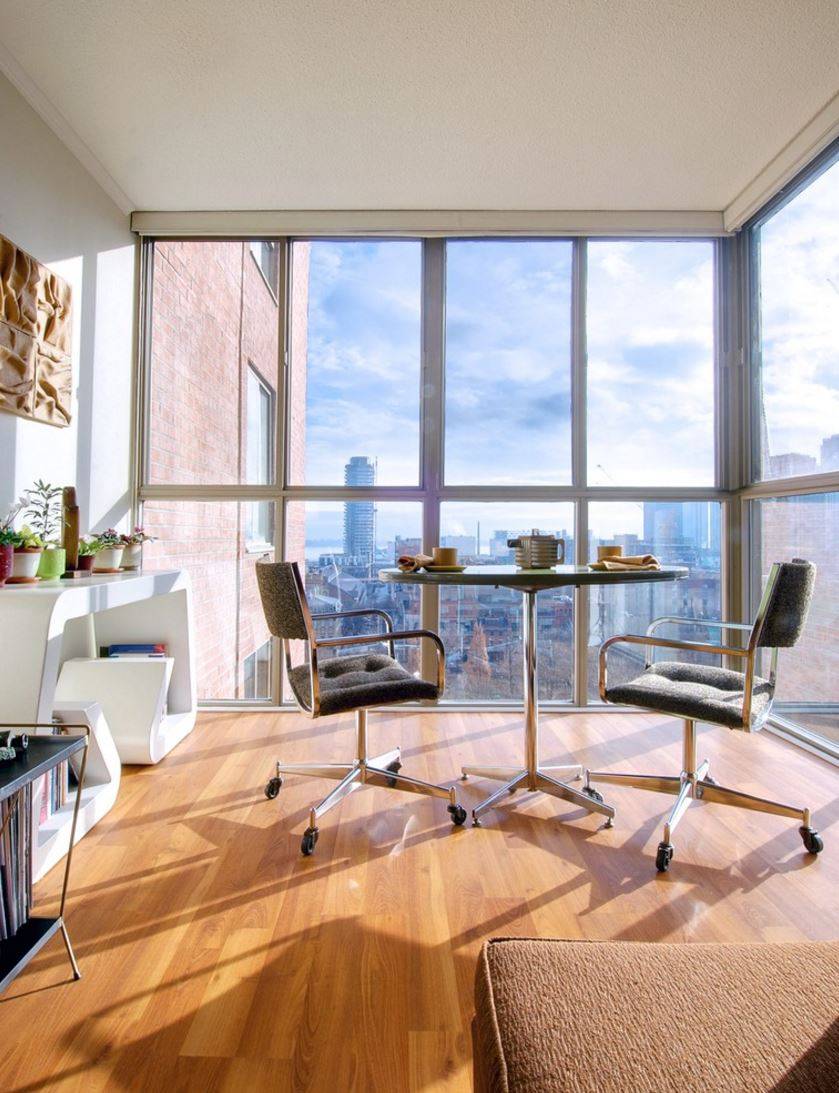 You wouldn't even feel bad about spending rainy days in bed with this setup.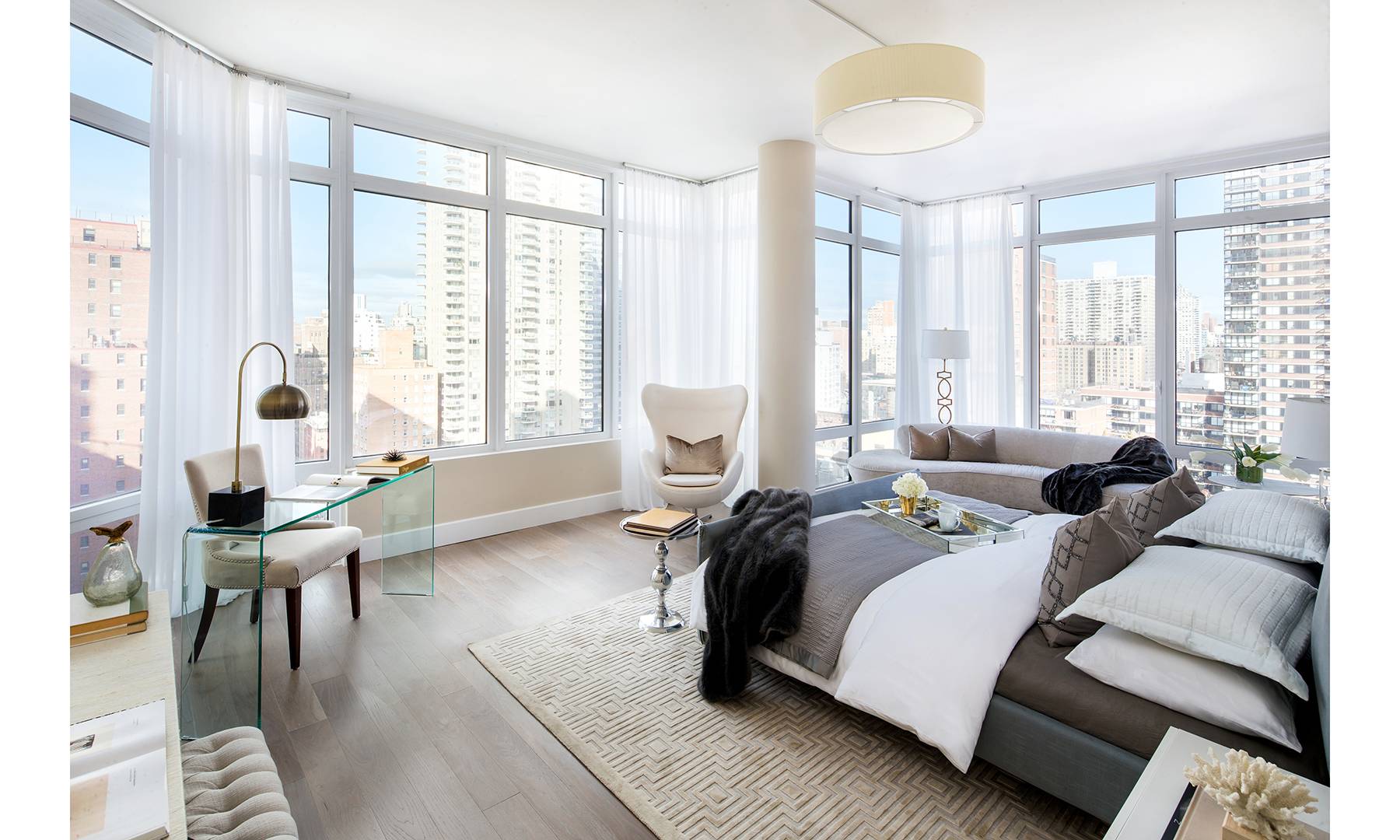 Cozy Chalets
The cozy cabin or chalet is an extension of nature and the woods, but floor-to-ceiling windows are a must. These windows make the fire, blankets, and all the camping essentials okay to use indoors. Snuggling up and enjoying the view without the hassle of outdoor living sounds like a perfect escape.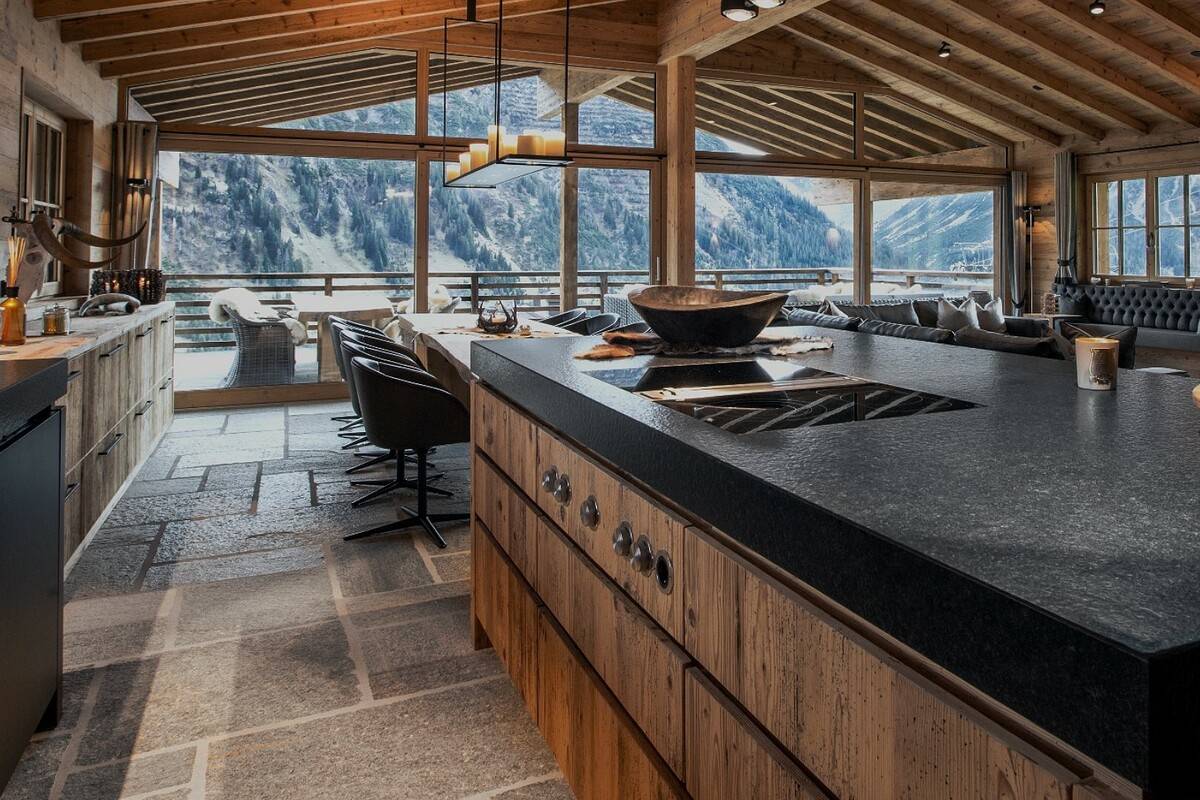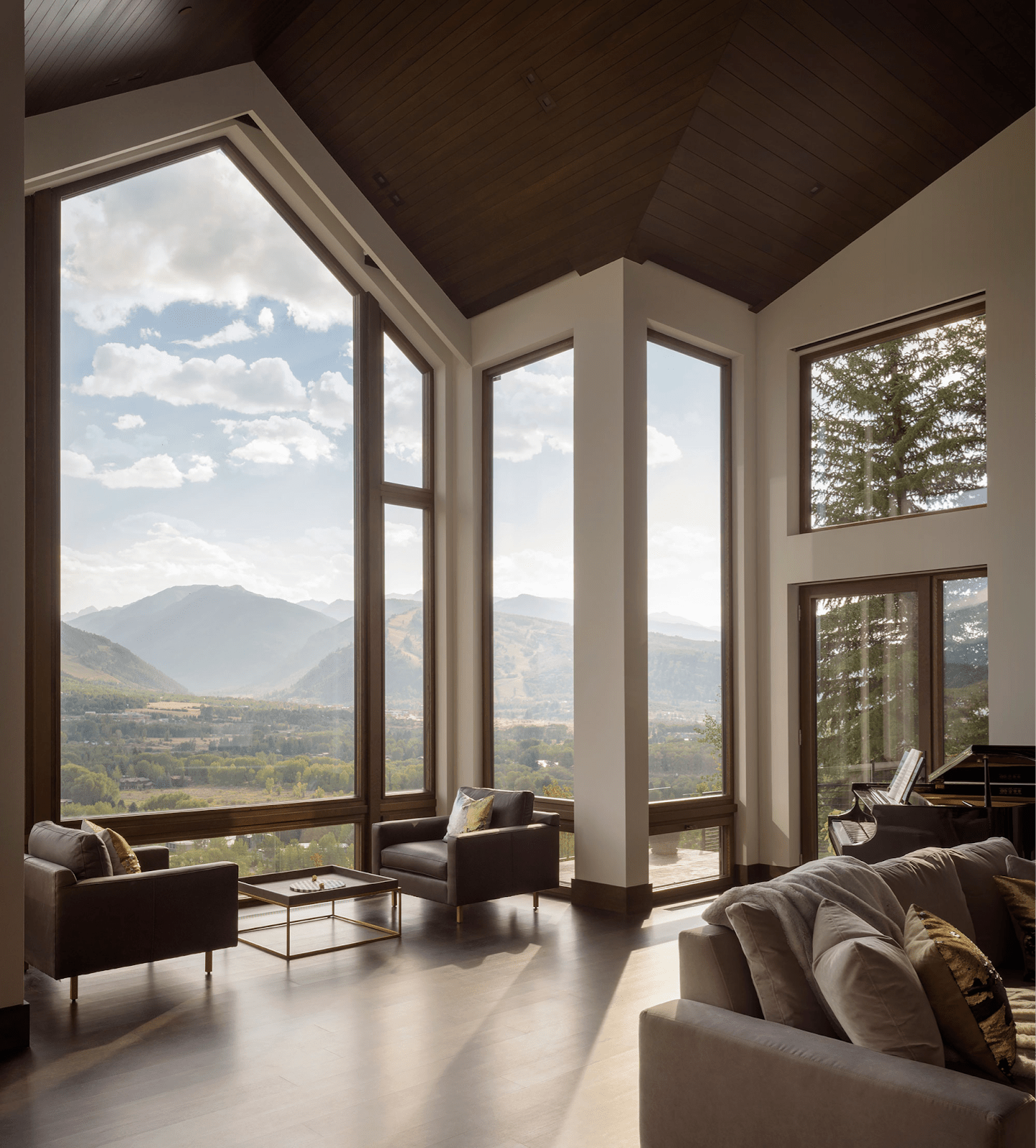 Just because you have all that window space doesn't mean you can't add a fireplace into the mix, too.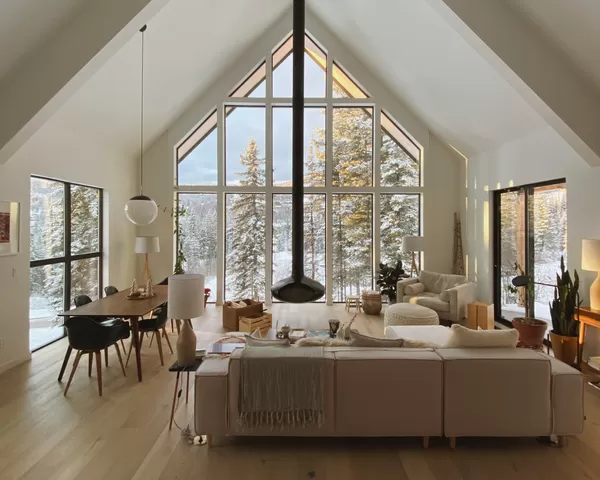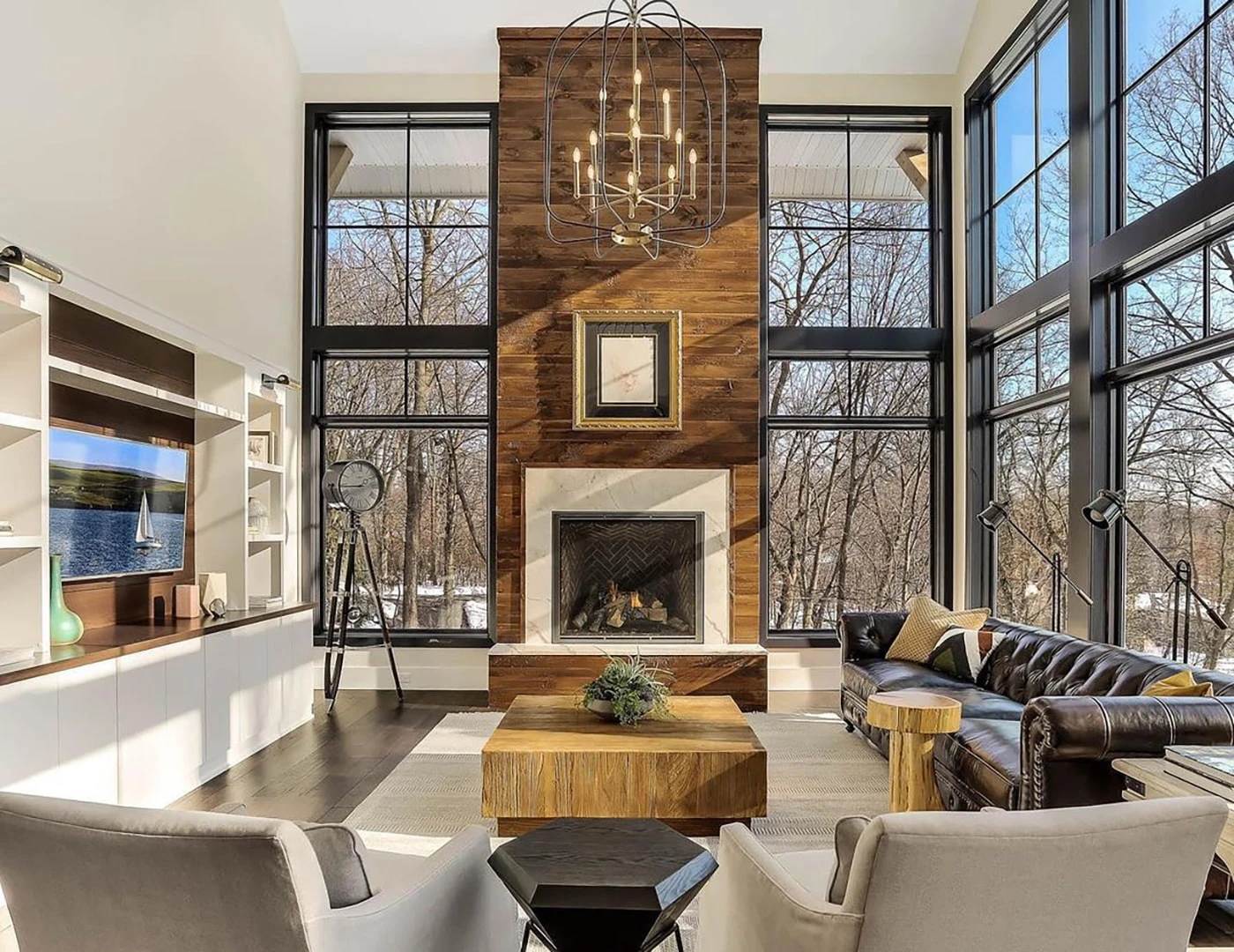 Modern Living Spaces
In a more modern home space, the focus is on the window itself. The view takes a back seat and the focus is on design and decor. So, just let the light shine in and enjoy!
Speaking of design, we love the grid design on these window grilles.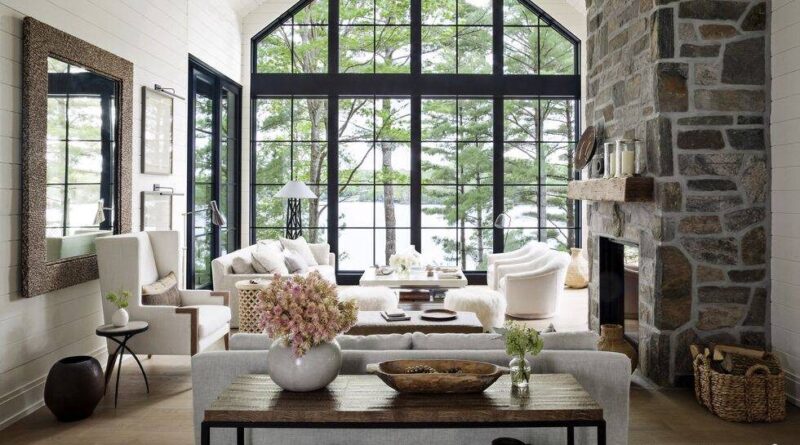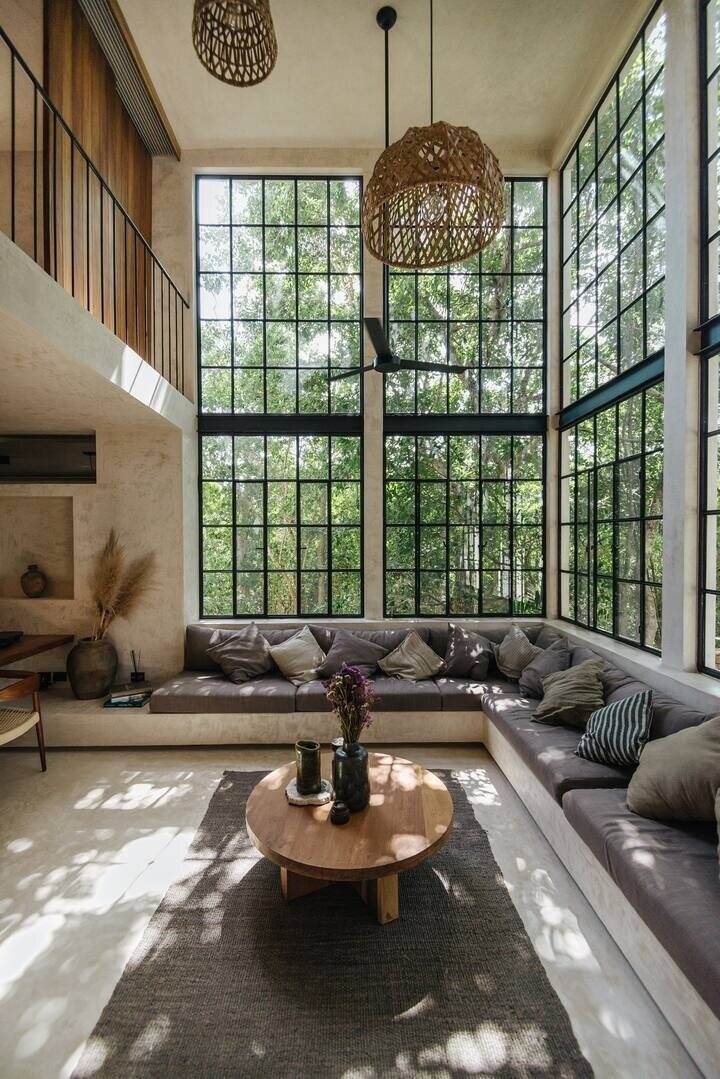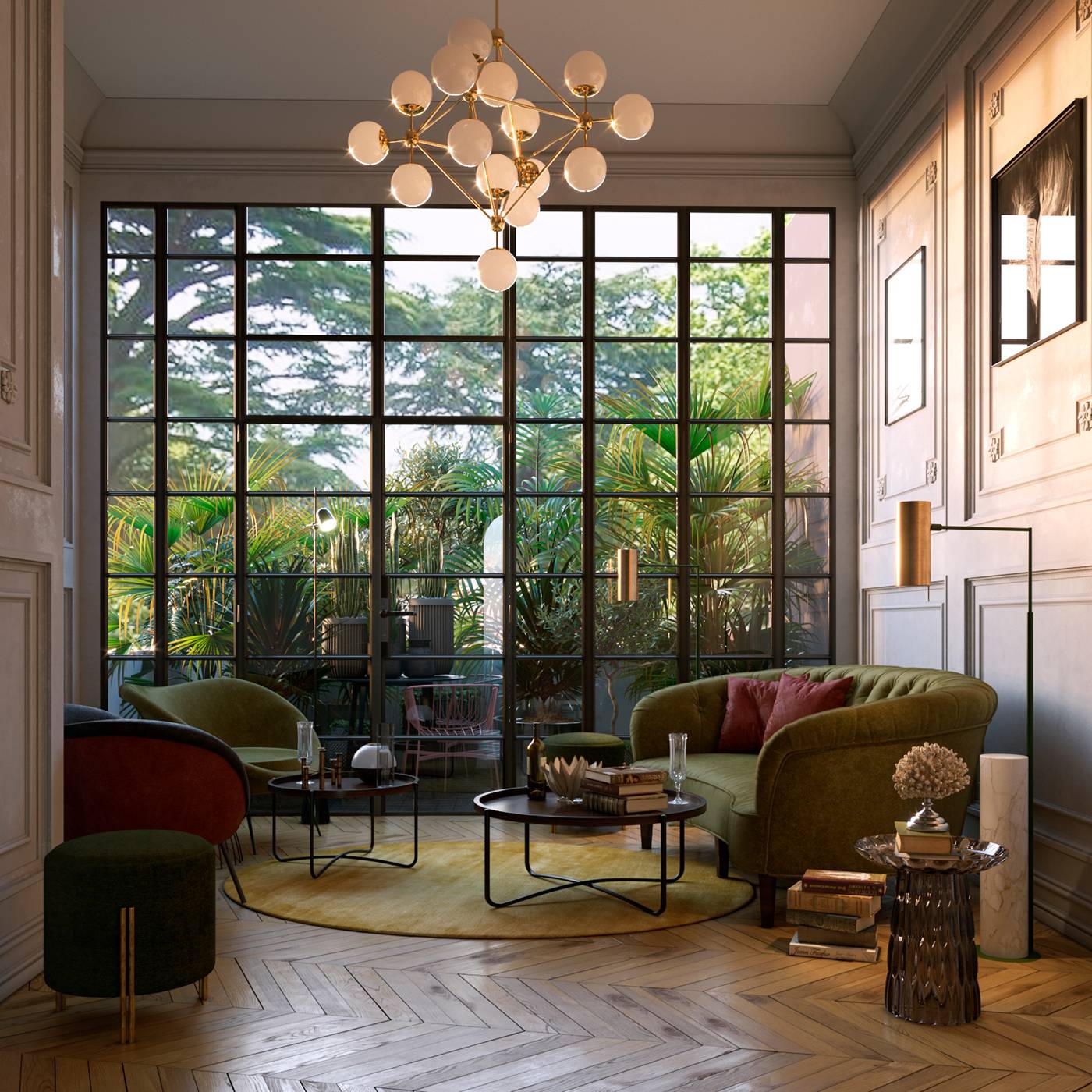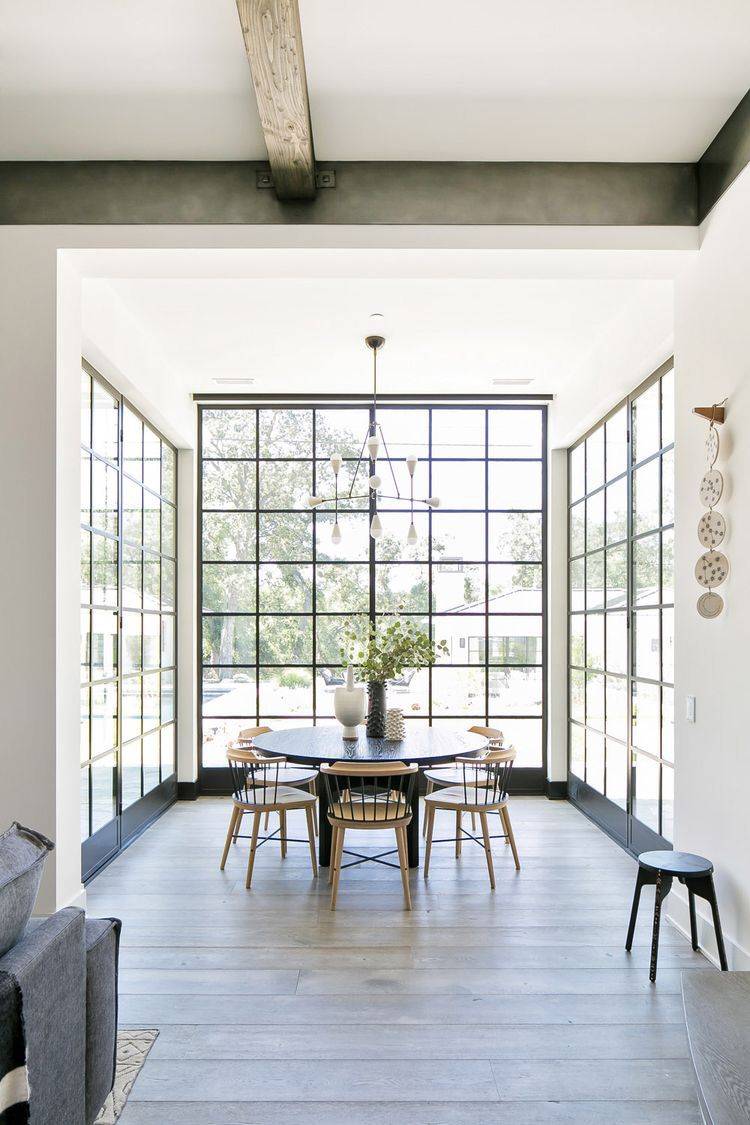 The modern-looking metal-framed windows in this home double as a door into the backyard patio.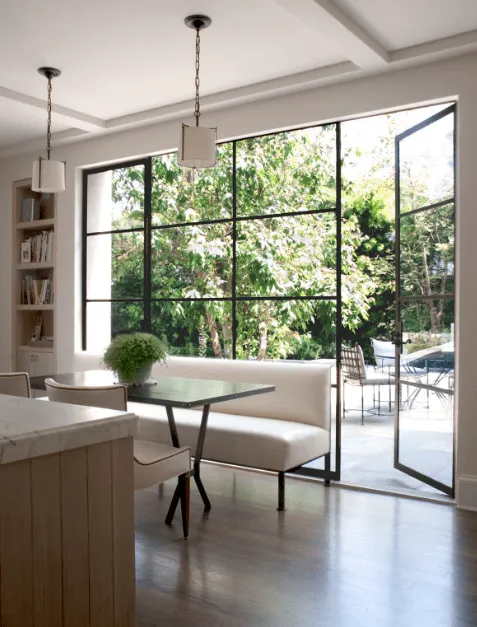 Whether these gorgeous windows are in your apartment, chalet, or family home, there's no doubt that they make the space feel larger. With floor-to-ceiling windows, you'll never feel cramped into any space, even if you don't necessarily have the square footage to make a grand living area.
With these windows, wine night with your friends is a yes, late-night dinners with the family are totally on, and snuggling up with a hot drink and watching the view is also a check on the list. The transformation of a space with floor-to-ceiling windows is magical, once you have them, you'll never want to leave your home again.