Hygge is a cultural concept of coziness and comfort. However, there is no clear definition that describes the Danish principle. Enjoying coffee in your favorite mug and lighting a candle are good examples of hygge.
While cozying up at home is a great way to get through the cold winters, this doesn't mean hygge is reserved only for the chilly months when we want to wrap ourselves in a fuzzy blanket. During summer, hygge can be interpreted as outdoor entertainment, socialization, relaxation, and spending time in nature. 
Intimate gatherings
Hygge favors connecting with people who mean a lot to you, so intimate gatherings are essential for the summer. Think of throwing a party in the backyard and enjoying your outdoor seating area. A picnic or a potluck is another excellent idea for spending time with your favorite people during the warm months.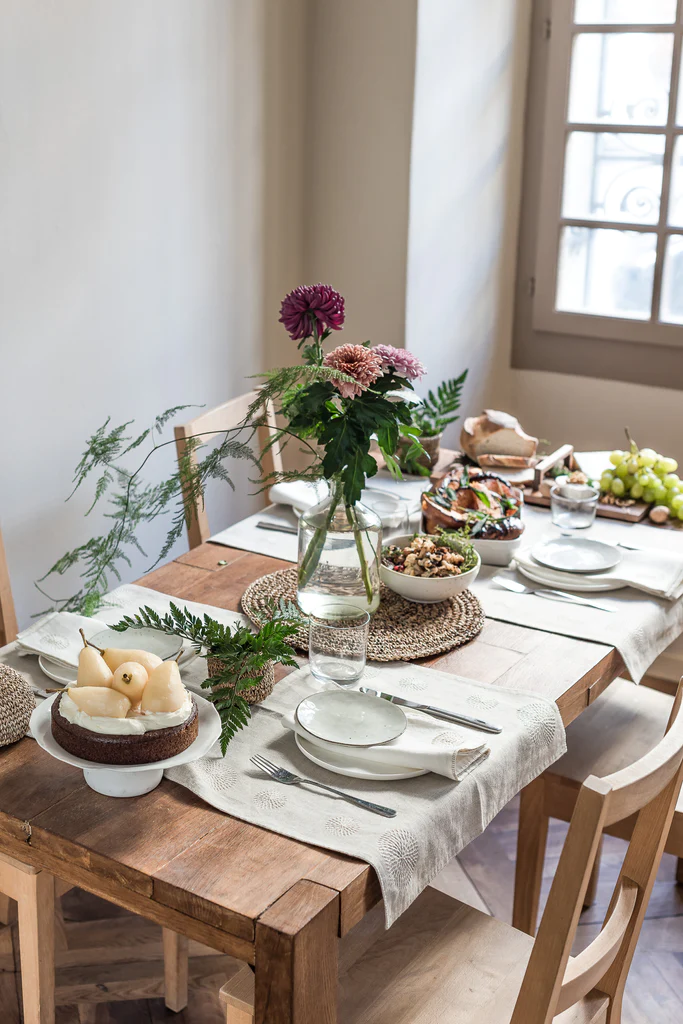 Create an outdoor living space
No matter how small your garden is, you can always curate a comfy outdoor space for hosting gatherings. And you don't need to spend too much to create a hygge space for relaxation or catching up with family and friends. Use wooden pallets to set up a relaxed lounging area enhanced with colorful pillows for comfort.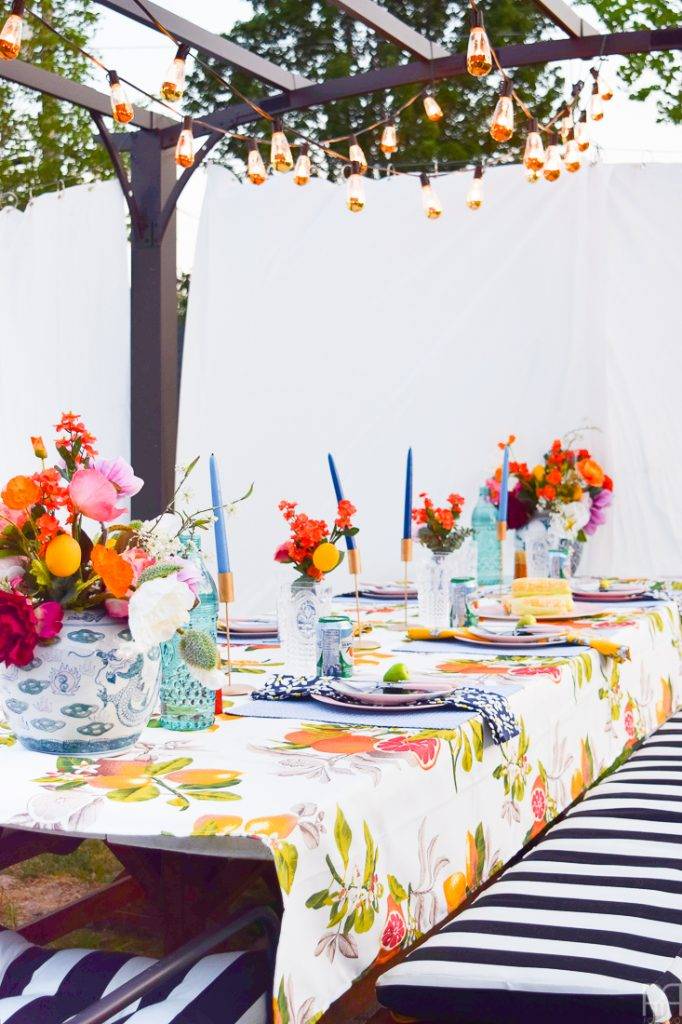 Touch of nature
Adding a touch of nature to your home is an excellent example of summer hygge. Get some fresh flowers and let the colorful blooms reinvigorate the space. Display fresh fruit in a stylish bowl to introduce a pop of color, and don't forget to add potted plants.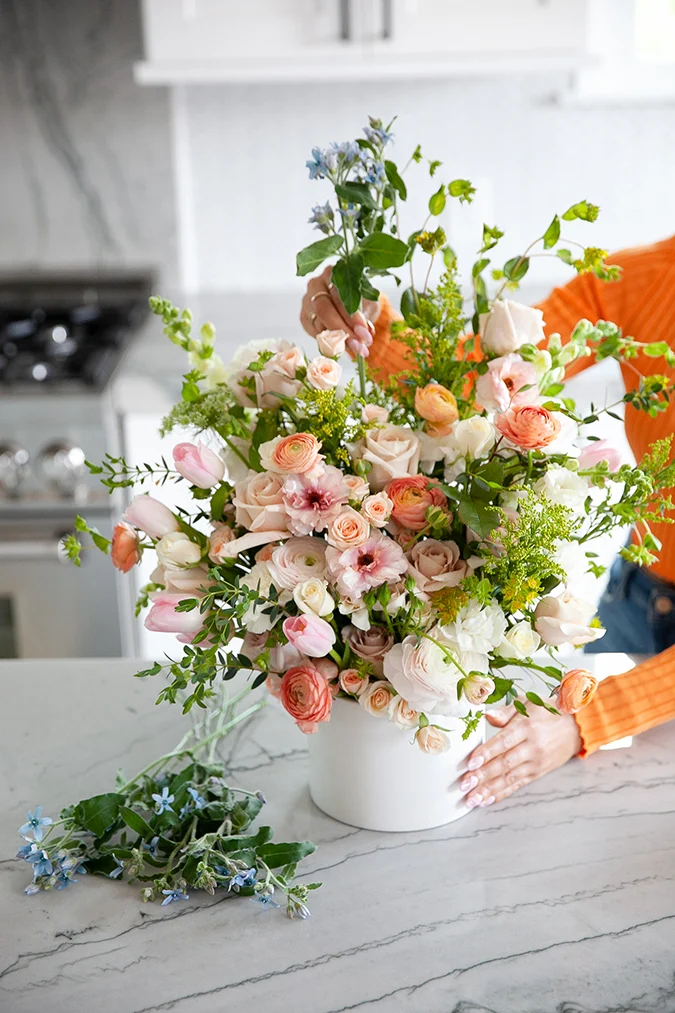 Curate an outdoor nook
A cute outdoor nook is an ideal spot for enjoyment and relaxation. A cozy hammock or a nice lounging chair is the perfect starting point. Add a small side table and enhance it with potted plants or decorative lanterns to set the mood.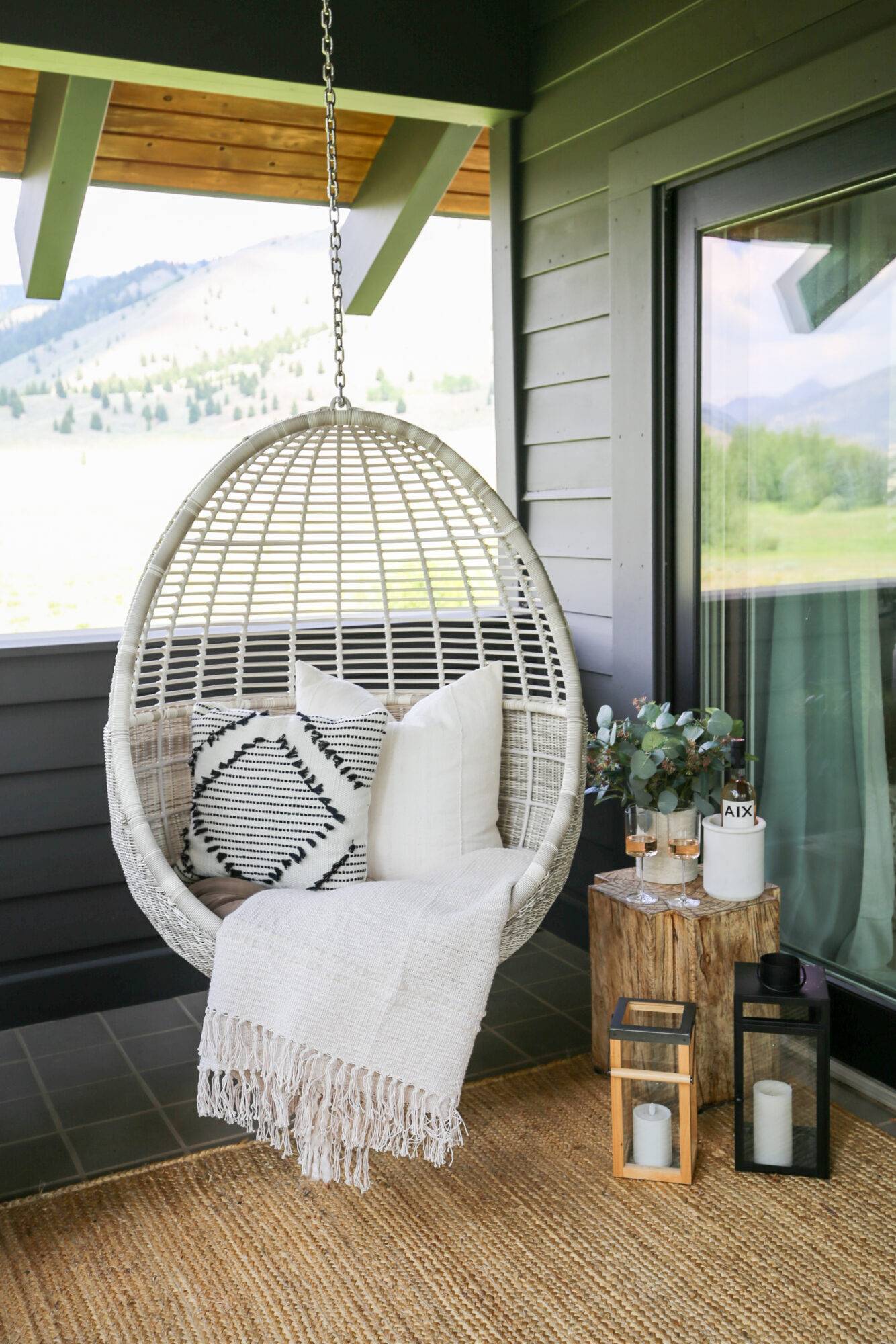 Go for summer fabrics
Ditch the heavy fabrics and replace them with lightweight alternatives. Cotton and linen are the ultimate choices for the summer months, used in bedding, curtains, and accessories.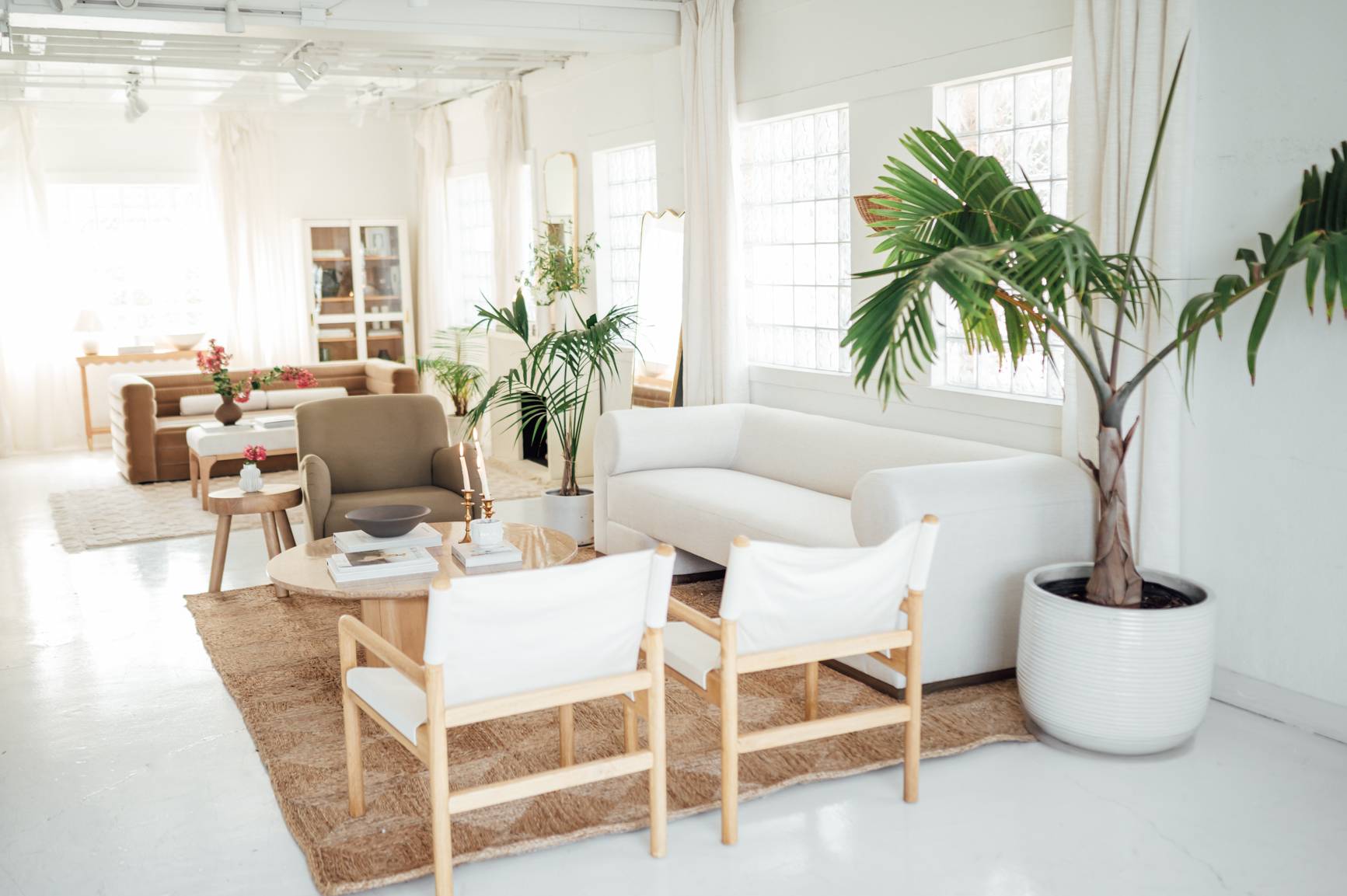 Create a signature summer drink
Whether you prefer fruit-infused water or a tasty mocktail, a hygge summer isn't complete without a signature drink. Add a mix of sliced fruits and herbs to really personalize it. Or master your bartending skills and amaze everyone with your delicious mocktail recipe.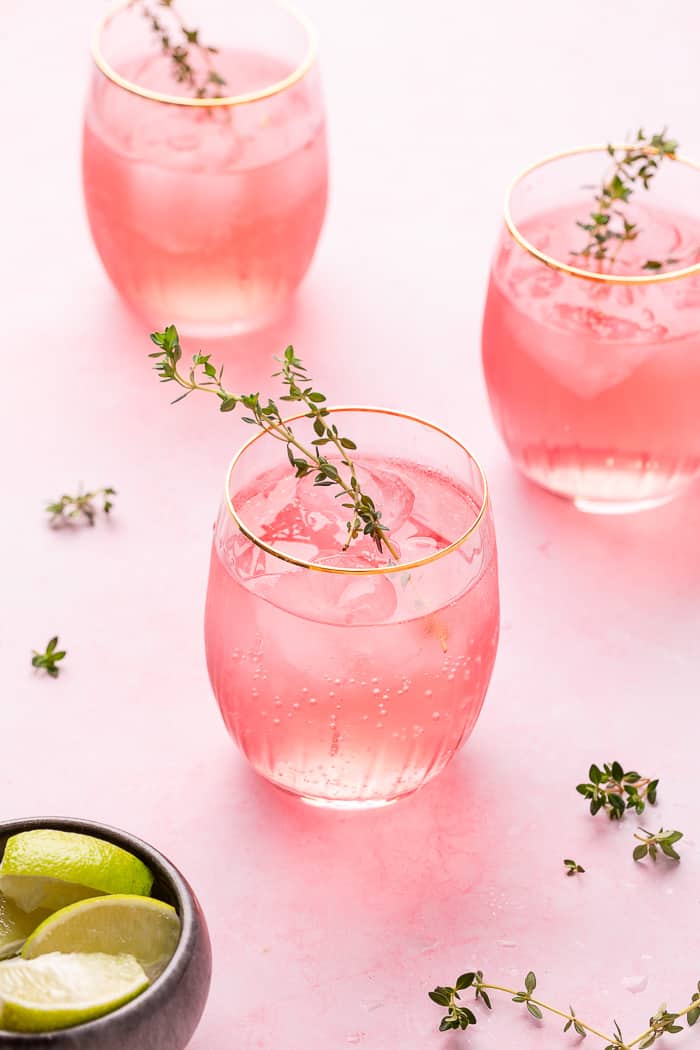 Make a coffee station
Preparing and drinking coffee are joyful experiences. The summertime is great for enjoying your homemade iced coffee. Gather the essentials, such as flavored syrups, straws, and cute glasses, and set up a coffee-making station on your countertop.