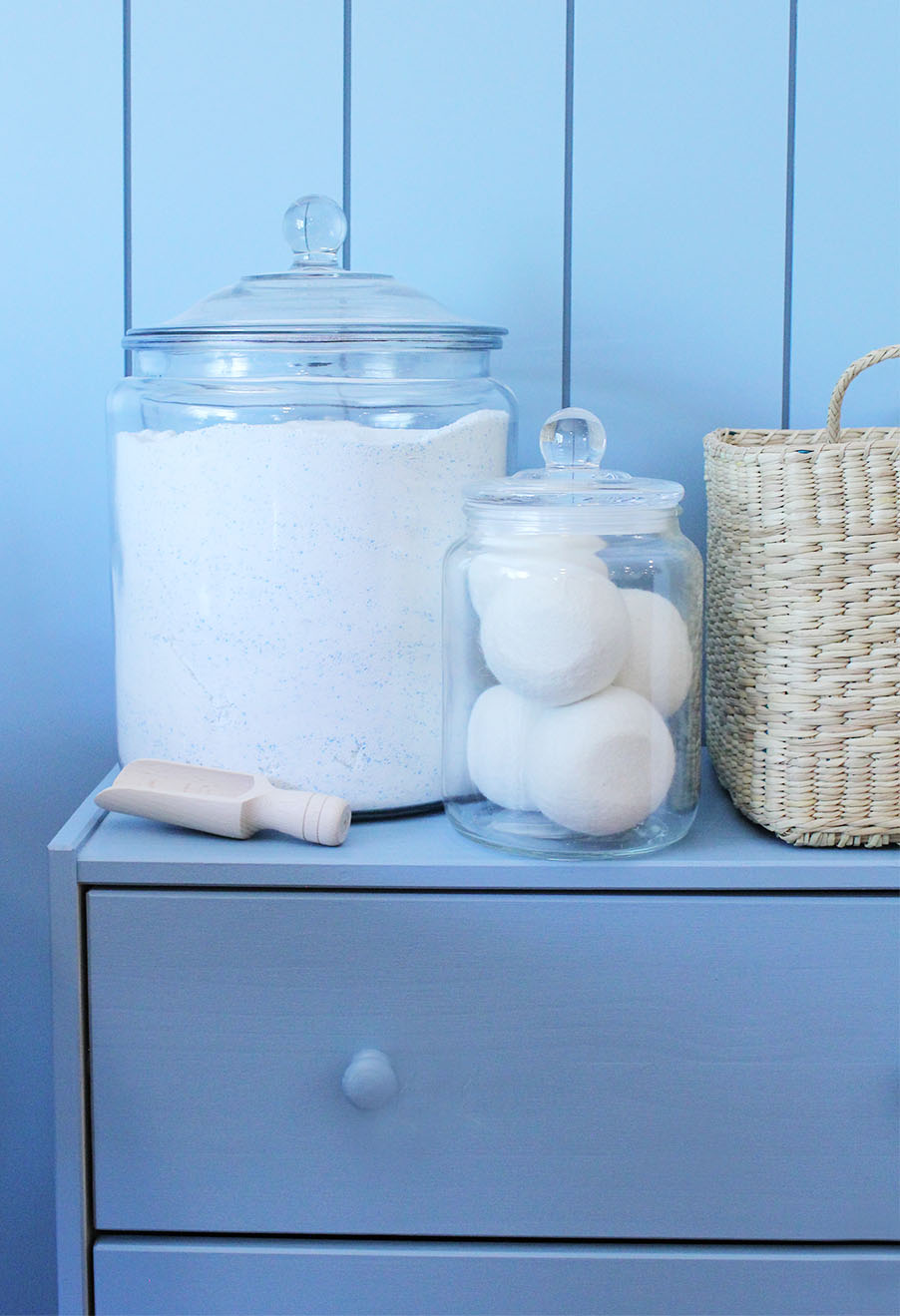 I've done numerous cleaning posts over the years, and the one thing that always stays constant is my simple cleaning chart. I learned the basics of this years ago from a friend, and then adapted it to fit what I needed in my home. It has been my saving grace with 4 kids at home, and I've tweaked it a few times as my kids have grown. Luckily, they get to help with a majority if it now, but even if you're a young mom doing it on your own, this will make your life SO much easier.
The thing that I love most about this cleaning chart is that when I stick to it, my house stays almost spotless (and not just picked-up, but truly CLEAN). Here's how it works-  you have a few simple chores you do morning and night every day, and then an additional daily chore that gets done once a week.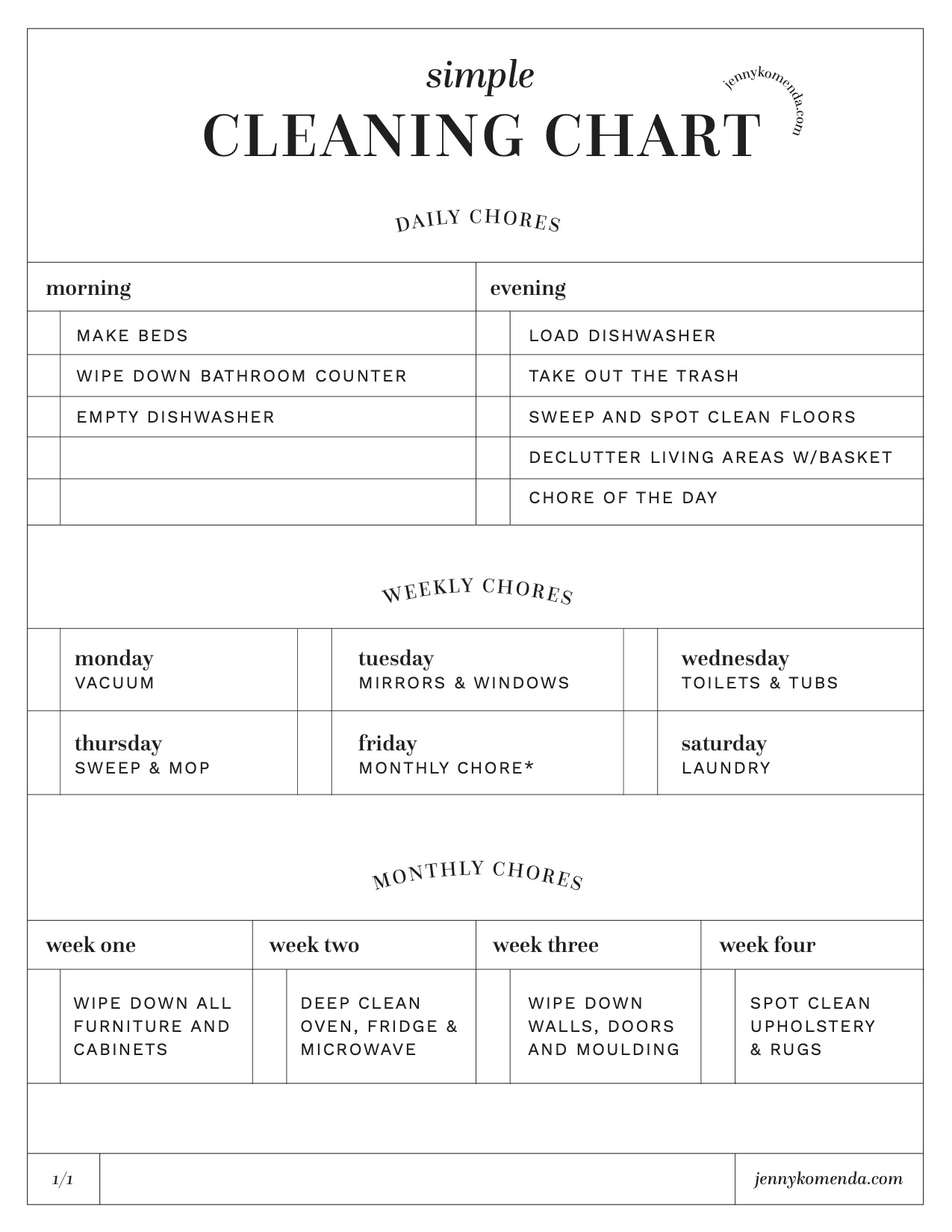 For example, right when I wake up I will make my bed, and I always wipe down my bathroom counter as soon as I'm done getting ready. I always unload the dishwasher as I'm making my kids breakfast, and then I squeeze my daily chore in sometime throughout the day. In the evenings, the girls help to clear the table and load the dishwasher, Michael does the trashes, and one of us (depends on who is home, who is happy, and how hectic the night is) will do a quick vacuum and spot clean of the floors. Ever since the invention of the cordless vacuum I don't use a broom, and it has been life changing!
My absolute favorite part about this cleaning method is my end of the night decluttering with a basket. Does anyone else do this? I keep a basket in the living room and right before bed I sweep through the house and put anything that doesn't belong in that basket. I then go through each room and put everything back where it's supposed to go. It takes me only a few minutes, and it is SO effective. Plus, it's an excuse to keep buying pretty baskets.
Keeping a basket in every room is always the perfect way to ensure you always have a place to put unwanted items if you're cleaning in a flash. Have a friend coming over? Throw everything in the basket. Have an unexpected visit from a family member? Throw it in the basket!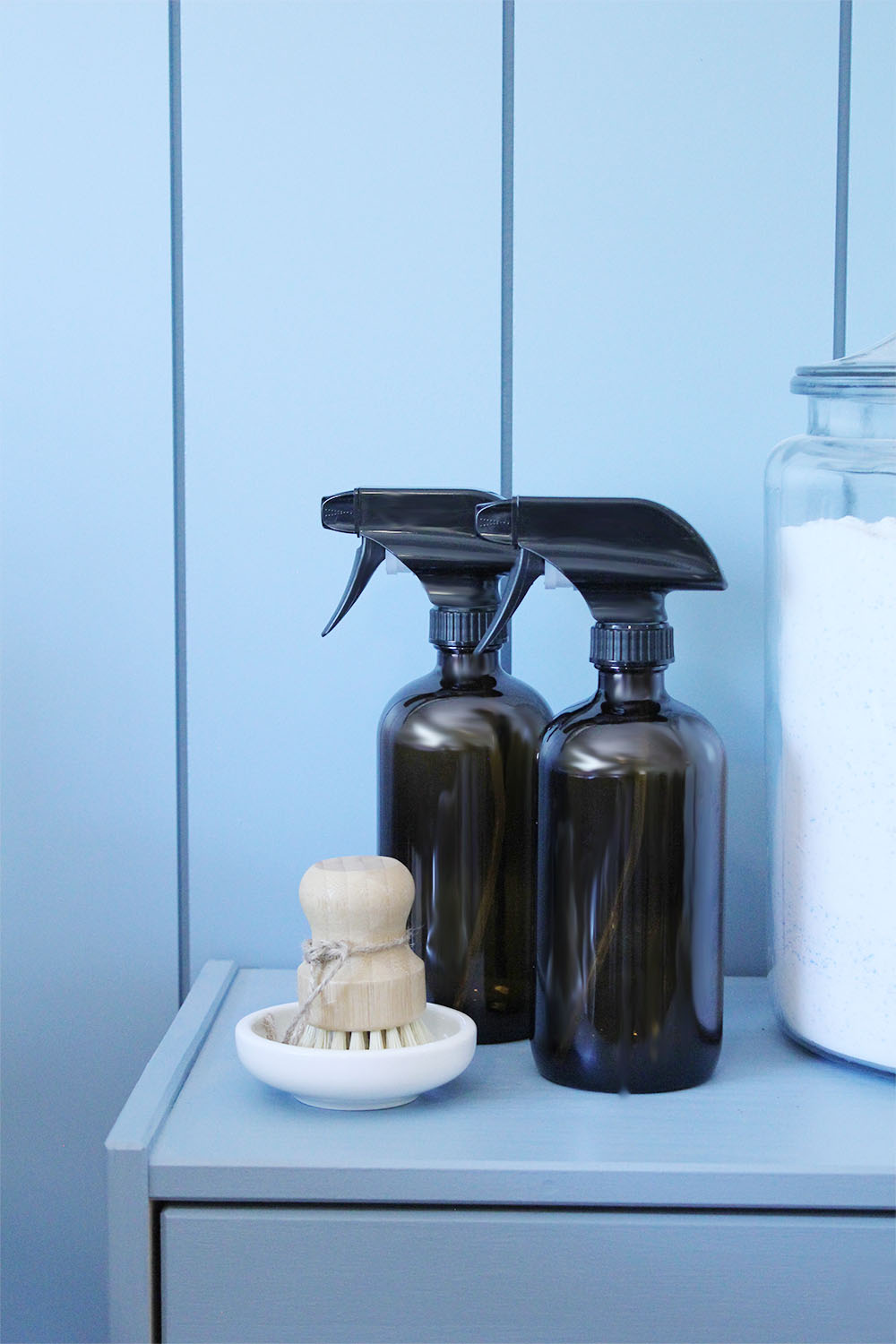 I love that these simple tasks have just become part of our daily routine, so it really doesn't feel like cleaning. The one daily chore gets done at some point during the day, and I really never spend more than 45 minutes trying to clean my house. Fridays are the swing days where I squeeze in a deeper clean of one area (like scrubbing out the microwave). These rotate by week and end up getting done about once a month. Saturdays are laundry days- and I honestly don't mind doing laundry when the rest of my house is clean!
I try new cleaning products whenever something catches my eye, but I have some definite tried and true staples that I go back to time and time again. I've listed a few of them here, plus a few ways to keep your cleaning products looking pretty!