Tenants of a downtown Rock Island building that had reports of bricks falling are able to re-occupy their apartments and store.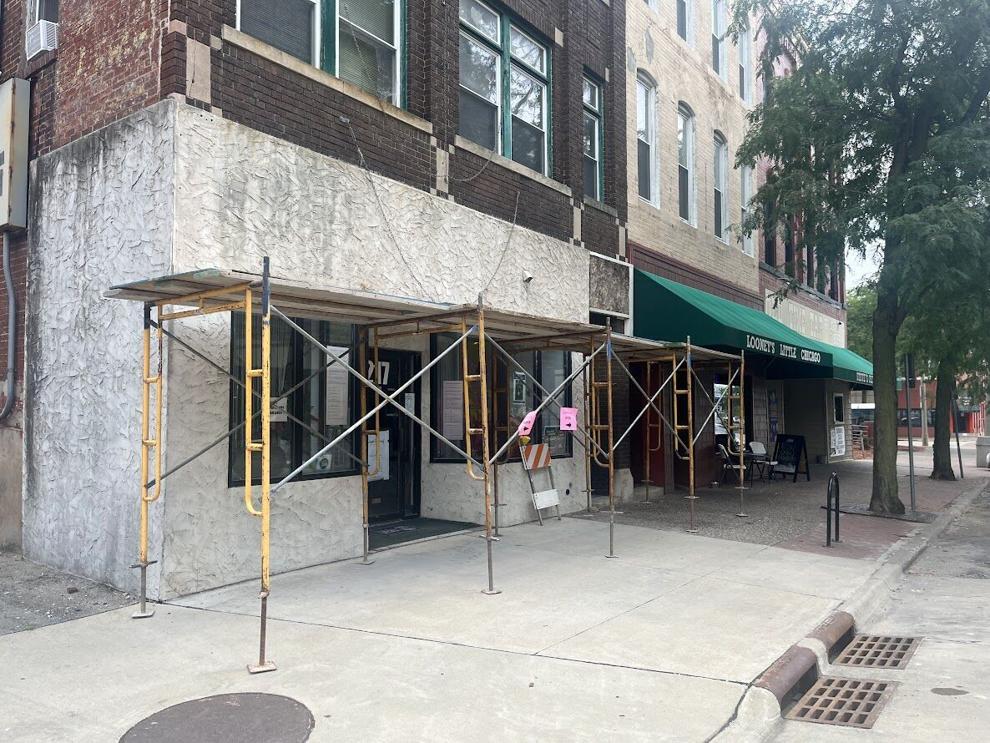 Located at 217 17th St., the building was evacuated a month ago after the fire department received a call about bricks falling from the three-story building. The parapet (partial wall) on the front roof line of the building was the only known portion in need of repair. 
Community and Economic Development Director Miles Brainard said that all tenants have been able to return. Spellbound New Age & Gift shop occupies the ground floor, and three residents occupy the second and third floors. 
"Last week, interior inspections were successfully completed that allowed the tenants to re-occupy the building," Brainard said. 
Spellbound was open as of Thursday, July 20, according to the gift shop's Facebook page. It is open Tuesday-Saturday from 10 a.m. to 5:30 p.m.
The front parapet was deconstructed, and protective scaffolding was placed over the main entrances as work on the building continues. 
It is owned by Matt Stern.
A structural assessment was performed, and the parapet was found to be the only major issue. The north exterior wall also needs minor repairs, Brainard said, but is nothing of structural concern. 
The permit for the repair is good for six months, and staff will be monitoring as it progresses.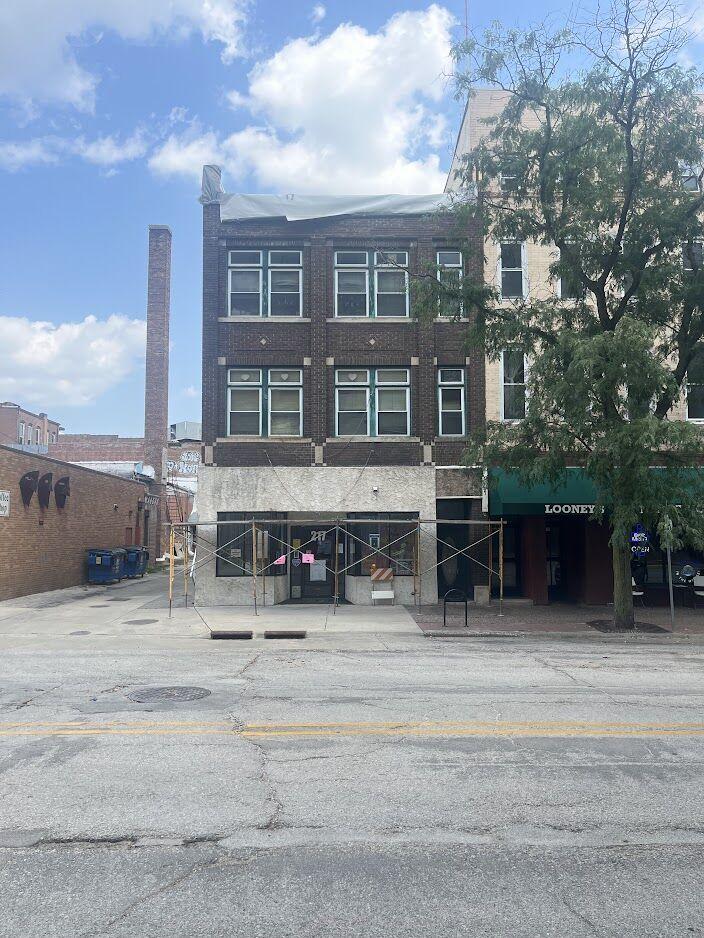 Photos: Crews demolish parking garage in downtown Rock Island