Tennis legend Martina Navratilova took issue Tuesday with a post from Interior Secretary Deb Haaland, who talked about LGBT History Month with drag queen Pattie Gonia.
Haaland posted the video with Gonia at the Stonewall National Monument and asked the activist about the importance of Stonewall and what it tells people about American history.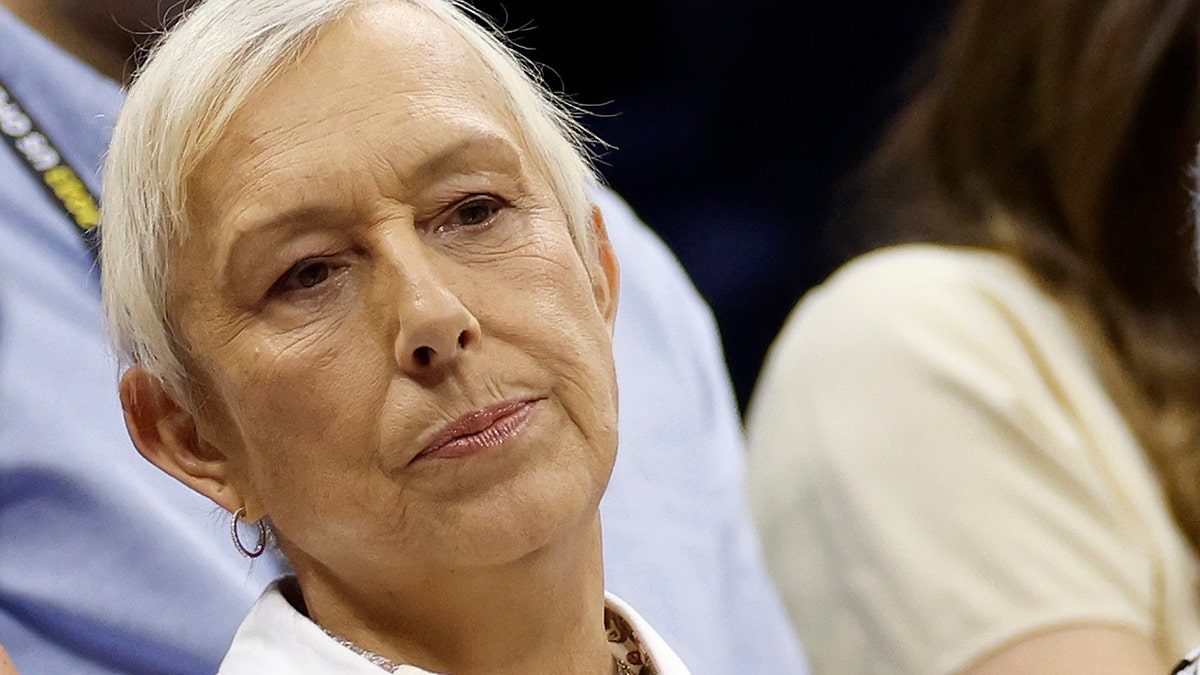 "I think it's because queer rights are more under attack than ever," Gonia said. "And I think if we don't acknowledge the past, we're bound to repeat. So, at a place like Stonewall, this beautiful place, it's a place where so much discrimination and hatred occurred against the queer community, but it's also a place where resistance and queer joy and queer liberation happened.
CLICK HERE FOR MORE SPORTS COVERAGE ON FOXNEWS.COM
"And I think that is worth celebrating and commemorating. So, I think that we need to not ignore hate as it exists today. We need to acknowledge it because it's not just our past, but it's our present. And we need to work together to build a more equitable and just future."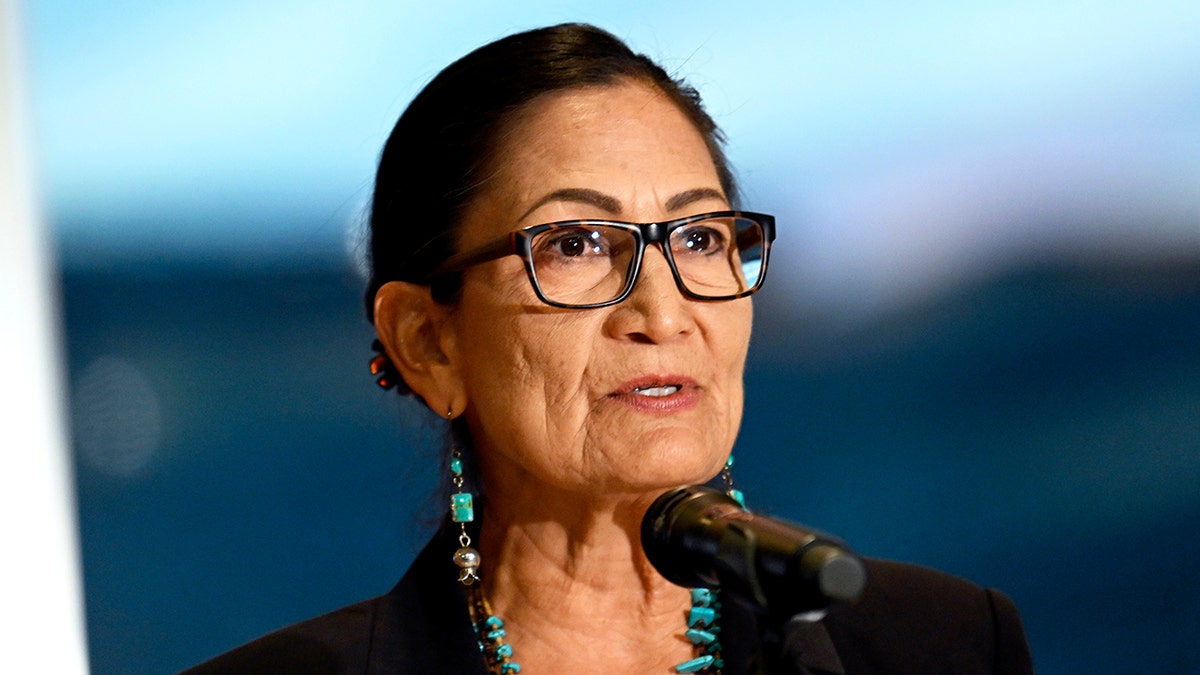 ANDY MURRAY DEDICATES WIN TO GRANDMOTHER AFTER MISSING FUNERAL FOR TENNIS MATCH: 'GRAN, THIS ONE'S FOR YOU'
Navratilova panned the video.
"Is this a joke? The pathetic parody of women continues," Navratilova wrote in response.
One person wrote in response to Navratilova, "Butch lesbians always faced the same derision. 'Not really a woman.' We should all embrace each other. And this is a drag queen, not a trans person. They're certainly not trying to pass for female!"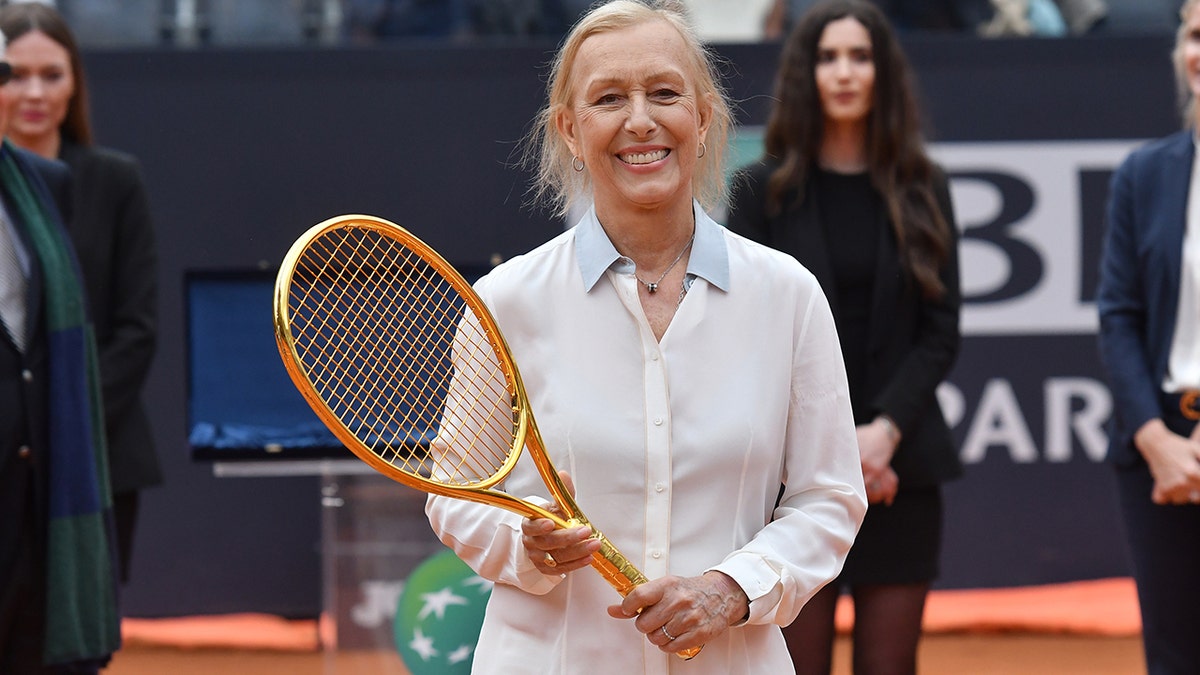 CLICK HERE TO GET THE FOX NEWS APP
Navratilova shot back, "And how exactly are we supposed to know the difference? And please do not compare males to butch females. Thank you."