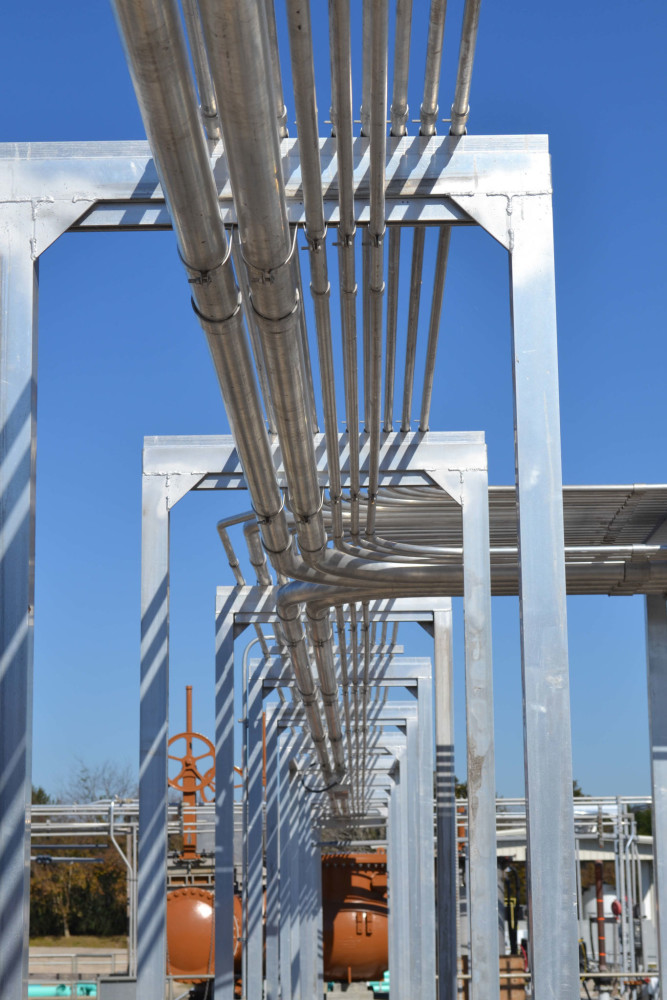 More than two decades ago, the National Electrical Contractors Association (NECA) identified a need to clearly define good workmanship in electrical construction. At that time, NECA envisioned the industry benefits of addressing performance and quality issues that were subjective as provided in the National Electrical Code® (NEC). Through careful analysis and meaningful industry input, the flagship document NECA-1, Standard for Good Workmanship in Electrical Construction, was born. This marked the starting point for a long-range plan to develop an entire library of National Electrical Installation Standards (NEIS).
The NEIS project has since grown to over 45 standards, and has become an effective resource for many electrical contractors, electrical designers and engineers, architects, inspectors, and electricians. Specification writers gain value by referencing these installation standards from their own plans and specifications.
The primary purpose of the NEIS is to supplement and overlay the essential safety requirements in NEC and other related standards while providing users with high-quality installation standards that benefit their businesses and, most importantly, their customers. NECA is an American National Standards Institute (ANSI)-accredited standards development association, bringing integrity and credibility into quality electrical standards development.
Find out more at www.neca-neis.org. On Twitter, follow @NECACodeandStds.
All information listed in this section was submitted by National Electrical Contractors Association.
Kenilworth Media Inc. cannot assume responsibility for errors of relevance,
fact or omission. The publisher does not endorse any products featured in this article.